All American BowlLocal NewsUpcoming Events
D1 ALL AMERICAN BOWL EVENT SCHEDULE
PARENTS: WELCOME TO D1 ALL AMERICAN BOWL , HERE IS SOME INFORMATION TO HELP MAKE YOUR EXPERIENCE MORE ENJOYABLE!! UPDATED SCHEDULE  JANUARY 12 –  REGISTRATION UNIFORM PICK UP 9AM – 4PM HOST HOTEL – WYNDHAM HOTEL GALLERIA  JANUARY 12 – PRACTICE  6PM – 9 PM . @  PEBBLEBROOK HS – FULL PADS (ALL) […]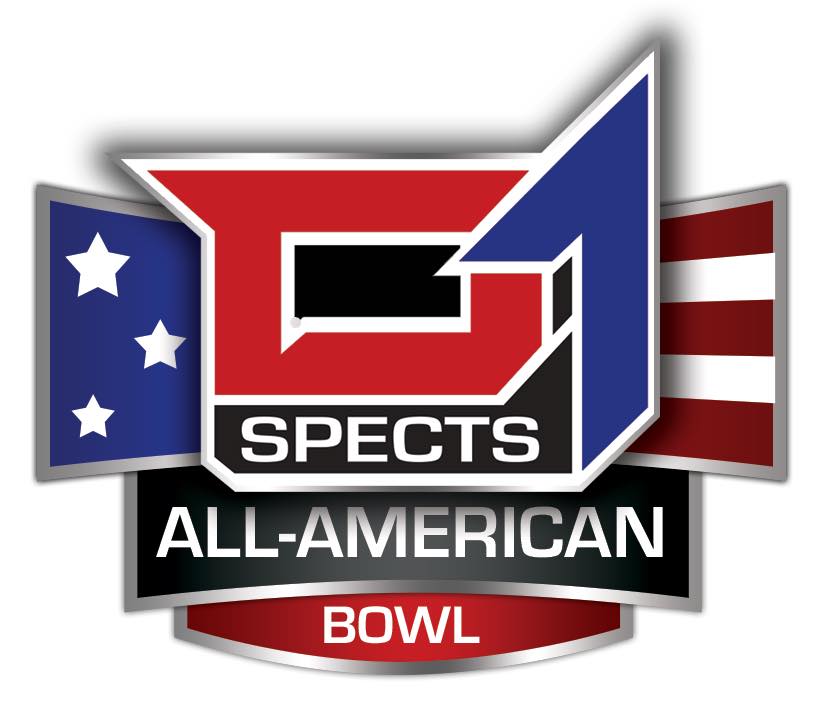 PARENTS:
WELCOME TO D1 ALL AMERICAN BOWL , HERE IS SOME INFORMATION TO HELP MAKE YOUR EXPERIENCE MORE ENJOYABLE!!
UPDATED SCHEDULE 
JANUARY 12 –  REGISTRATION UNIFORM PICK UP 9AM – 4PM HOST HOTEL – WYNDHAM HOTEL GALLERIA 
JANUARY 12 – PRACTICE  6PM – 9 PM . @  PEBBLEBROOK HS – FULL PADS (ALL)
JANUARY 13 –  REGISTRATION UNIFORM PICK UP @ HOST HOTEL 9AM – 12PM 
JANUARY 13-   PRACTICE  10-12:30 PM @ SOUTH COBB HS   FULL PADS 
JANUARY 13 –  ALL STAR COMPETITIONS 1:00PM -3PM
JANUARY 13 – GAMES START
D1 ALL AMERICAN ROSTER – CLICK HERE
D1 ALL AMERICAN BOWL SCHEDULE – CLICK HERE 
Admission:  $10 per day , Student Under 12 $5 ,  Children Under 6 Free
$25 Weekend Pass Available on Friday @ Registration ONLY
PLAYING RULES
– EACH PLAYER MUST PLAY TWO FULL QUARTERS
– COACHES DETERMINE WHICH PLAYER PLAYS WHAT POSITION
EACH TEAM SHOULD HAVE AT THE MINIMUM
2 QB
4 RB/FB
8 OL/DL
4 DB
4 WR/TE
4 ATH
Georgia High School Rules . Clock stops on all regular football situations
Clock will start ON THE READY WHISTLE after :
a)  Out of Bounds
b)  Incomplete passes
c) First downs
Clock will start  ON THE SNAP (1st Touch)
a) Scores
b) Change of Possession
c)  Penalties
d) Time outs
TOURNAMENT RULES
Game time is game time: If team is 15 minutes late game will be forfeited.
NO BLITZ – PLAY STRAIGHT UP!!!
5U-14U
– 10 minute quarters , 2 time outs per half , Coaches allowed on field
– Extra points – Running 1pt , Throwing 2 pts
–  Defensive players cannot line up over center
–  Mercy Rule: After 20pt lead – Game will turn into running clock –
–  NO BLITZING
–  NO SPECIAL TEAMS
–  NO KICK-OFFS
Overtime –   In case of overtime  , Ball will be placed on the 20 yd line.  Each team will have the opportunity to advance the ball and score. Should one team score and the opposing team is stopped, then the team that scored wins.   If both teams score the same amount of points , then the ball is placed on 10yd and each team has 4 plays to score.  If the game ends in another tie , then the final overtime will be determined by penetration.
Mercy Rule:  After 20pt lead –  Game will turn into running clock
HOST HOTEL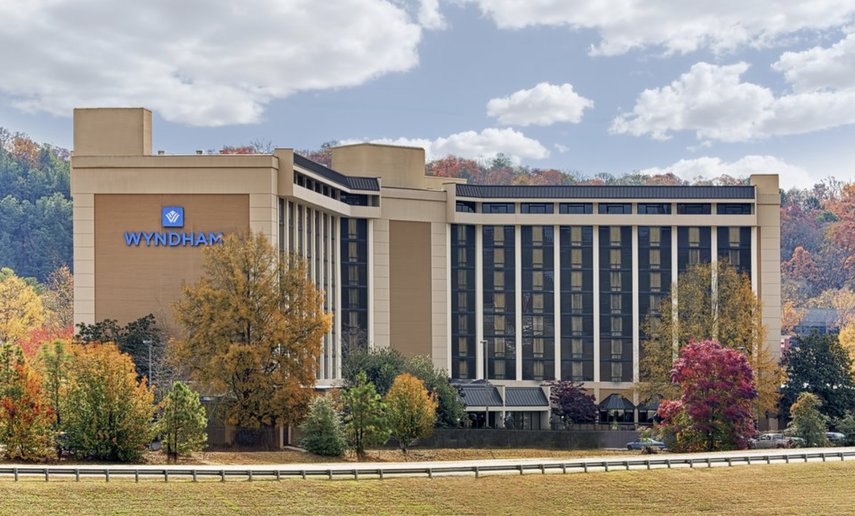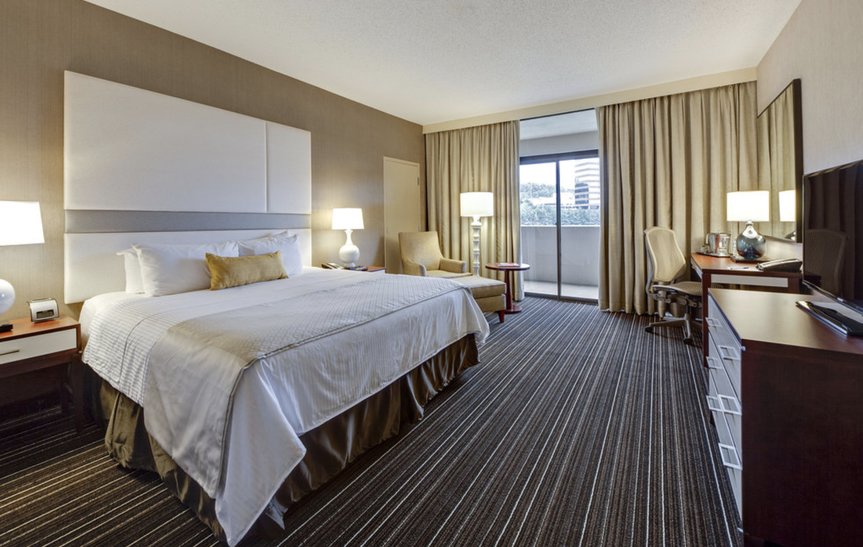 NEW HOST HOTEL- WYNDHAM HOTEL GALLERIA 6345 POWERS FERRY ROAD , NW ATLANTA, GA 30339
PLEASE CLICK HERE- ROOM BLOCK UNDER D1SPECTS, DEADLINE JANUARY 5TH
2018 D1 ALL AMERICAN COACHING STAFFS CONTACT 
5U
EAST – KC Caron SMYRNA SEAHAWKS –Kcsvet91@icloud.com
WEST – Vito Zachery DECATUR ARMY – Outlaw30079@yahoo.com
NORTH – JaJuan Crawford NORTH HENRY – Jajuancrawford@gmail.com
7U
NORTH – MARCUS CALWISE -NEW ROCK BEARS –Robnessa335@hotmail.com
SOUTH – EDDIE BENTON GA THOROBREDS –Ebenton6969@yahoo.com
WEST – Antwuan Jack Jackson  HAPEVILLE HORNETS -+1 (470) 495-5286‬
EAST – Tez Johnson -GRESHAM PARK RATTLERS – 404-232-5466
8U/9U
WEST – Keshay Cowvins SMYRNA SEAHAWKS  –Keshaycowvins@yahoo.com
EAST – Chase Robinson MILFORD WARRIORS – 404-587-8977
NORTH – Tavares Dennis SMYRNA SEAHAWKS – 404-957-7590
MID-WEST – Nutso Jones TEAM MISSOURI
10/11U 
SOUTH –Mitch Mitchell ELLENWOOD VIKINGS -678-571-2728
NORTH – Harold Thompson NORCROSS BLUE DEVILS
EAST – Demarcus Flanagan WAP ABA BULLDOGS – Lifecoachmarc@gmail.com
WEST – Antwuan McKay  TEAM MISSOURI
MID-SOUTH – Rashaun Strickland TEAM TENNESSEE
13U/14U
WEST –  Fletcher Welch – EAST POINT BULLDOGS
NORTH – Jay McCloskey – PEACHTREE RIDGE
EAST – Antoine Rhodes NORTH DRUID HILLS twan3258@gmail.com
SOUTH – Lincoln Ware BRYSON PARK  Lincolnware48@yahoo.com
D1 All American
Friday, January 12, 2018 at 8:00 AM – Monday, January 15, 2018 at 6:00 PM (EST)

South Cobb High School
1920 Clay Road Southwest
Austell, GA 30106